Welcome!
Founded in 1997, Sprigs & Twigs is a highly regarded, professional, full service, national award winning Landscape Design, Installation, Maintenance, Tree Care and Lawn Care Company. We specialize in environmentally-friendly, low maintenance, naturalistic landscapes and create one-of-a-kind, healthy green spaces in communities across southeastern Connecticut.
Learn More About Us
Ask The Landscape Professional
"Ask The Landscape Professional" is a weekly series by Master Gardener Linda Lillie, AOLCP. Published every Sunday in The Day newspaper, a variety of topics are covered related to lawn care, landscaping and tree care.

Read "Ask The Landscape Professional"
In The News
October 2014
- Sprigs & Twigs Announces 2015 Environmental Steward Scholarship.
Learn more:
Press Release
|
Application
More Sprigs & Twigs News
Services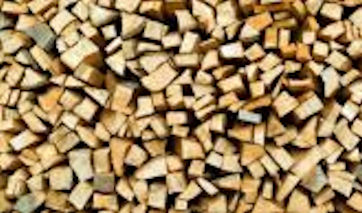 We sell firewood!
Sprigs & Twigs cut, split, hardwood firewood is perfectly seasoned to 20% moisture content or less. We know, because we measure it!
Guaranteed quality. Place your order today!
Interested in snow removal services?
Call us at (860) 235-0752