Floral & Décor
Our goal at Sprigs & Twigs Floral & Décor is to take inspiration from each couples' unique story and create a one of a kind experience. No two stories are alike and by taking the time to get to know our clients we can create a beautiful and memorable day for everyone. Our staff of experienced designers have worked on hundreds of weddings over their careers in the industry and each designer has an extensive portfolio of their designs.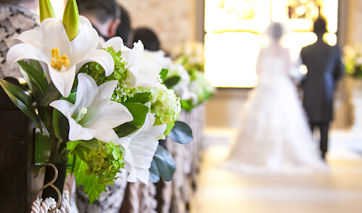 Sprigs & Twigs Floral & Décor
Firewood
Sprigs & Twigs stocks firewood which is cut, split and perfectly seasoned for your use. This includes hardwood firewood which is seasoned to 20% moisture content or less. We know because we actually measure it! The quality is guaranteed.
Place your Firewood order today by contacting Sprigs & Twigs.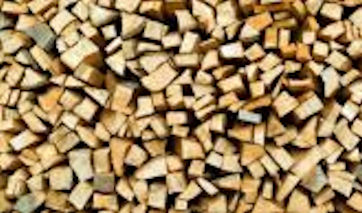 Cut, Split, Seasoned Firewood
Snow Removal
Sprigs & Twigs now offers residential snow and ice management services including plowing, hand-shoveling walkways and de-icing. We charge per storm and because of demand we give priority to customers that have season contracts (which you can cancel at any time).

Snow Removal Services