About Sprigs & Twigs
The Landscape Professionals
Sprigs & Twigs, Inc. is an award-winning leader in the creation and care of beautiful outdoor living spaces throughout southeastern Connecticut, southern Rhode Island and surrounding communities. We are stewards of our environment specializing in organic and eco-friendly land care. We have more accredited organic land care professionals than any other company and the significant majority of our staff has relevant college degrees.
We strive to maintain the highest ethical standards in the industry, to be honest and open with our customers and to establish long-term relationships. We are renowned for our high quality products and services.
Contact Info
Sprigs & Twigs, Inc.
P.O. Box 245
41 Kings Highway (Office)
Gales Ferry, CT 06335

(860) 235-0752 phone
(866) 296-0840 fax

The History Of Sprigs & Twigs
More than 40 years ago, Linda Lillie's passion for plants and creativity formed the foundation for what is today Sprigs & Twigs. In the early days, Linda learned about plants by experimenting in gardens around her own home. As her passion for plants grew, Linda enrolled in the botany program at Connecticut College and her specialty in shoreline, low maintenance and naturalistic landscapes took shape.
In the spring of 1997, Linda began Sprigs & Twigs Landscapes as a part-time venture and two years later full-time operations were underway. In 1999, Linda graduated from the University of Connecticut Master Gardener Program. Since then, Sprigs & Twigs has grown rapidly.
In 2005, Bill Lillie retired from his defense industry job and joined his wife running Sprigs & Twigs. Bill has a master's degree in mechanical engineering and contributes his business development, marketing and software expertise.
Over the next few years, Sprigs & Twigs emerged as a regional and national leader in landscape design. Sprigs & Twigs was chosen as a National Finalist for Landscaper of the Year 2008 by Total Landscape Care magazine. In 2010, Sprigs & Twigs was chosen for a national distinction award for landscape design and installation by the Professional Landcare Network.
In 2008, Sprigs & Twigs launched its tree care division and two years later formed its lawn care division. Sprigs & Twigs moved into larger office space in 2011 and the following year built a 5,000 square-foot garage on a three acre parcel in Gales Ferry. In 2014, Sprigs & Twigs moved into their present office location on Kings Highway in Gales Ferry. Sprigs & Twigs' continued growth and expansion reinforces its commitment to its customers and the SE Connecticut economy.
Employment
If you are interested in joining the Landscape Design, Lawn Care, or Tree Care professionals at Sprigs & Twigs, please click below to complete an online employment application.
View Opportunities
Our Values & Principles
Sprigs & Twigs was founded on and operates by a set of Values and Principles which all of our employees embrace. We are a family company and are committed to show dignity and respect to all of our customers and staff. We strive to build life-long relationships with customers and employees. At Sprigs & Twigs, one person's success is everyone's success. We support one another and exhibit a positive attitude at work - everyday! We continuously work to improve our quality and efficiency and are always open for thoughts and feedback from our customers and team members.
Insurance & Licenses
» Insurance Policy
» Arborist License
» Home Improvement Contractor License
» Certificate for Commercial Pesticide Application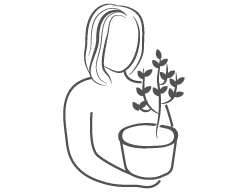 Our Team
Meet the members of our staff for our landscape, lawn care, tree care, and stonework services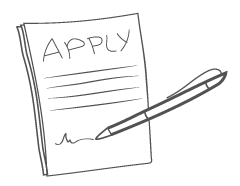 Employment
View open positions and apply for a position with Sprigs & Twigs to join our team of professionals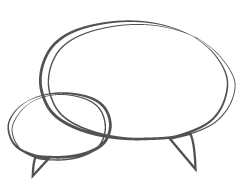 Testimonials
Read some of our testimonials from our clients regarding the level of service we provide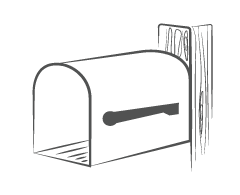 Follow Us
Discover ways to keep in touch with Sprigs & Twigs through email and social networks