Learning Resources
Over the years, Sprigs & Twigs has developed our "Ask The Landscape Professional" series to include hundreds of informative articles, and several learning videos. We also have several additional videos of some of our projects.
Books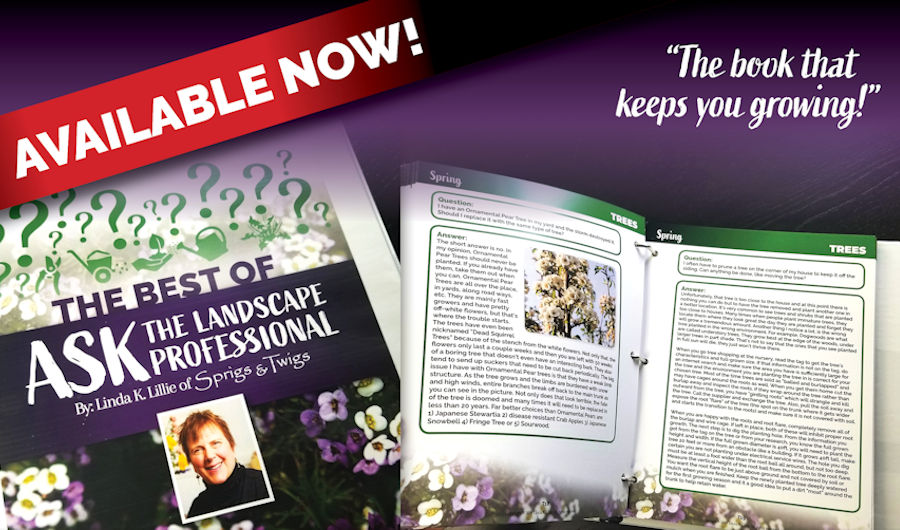 "The Best of Ask The Landscape Professional" is a new book from Sprigs & Twigs which makes a terrific gift for that special someone (or yourself). This book contains over 200 of our favorite articles from our Ask The Landscape Professional series.
read more >>
Articles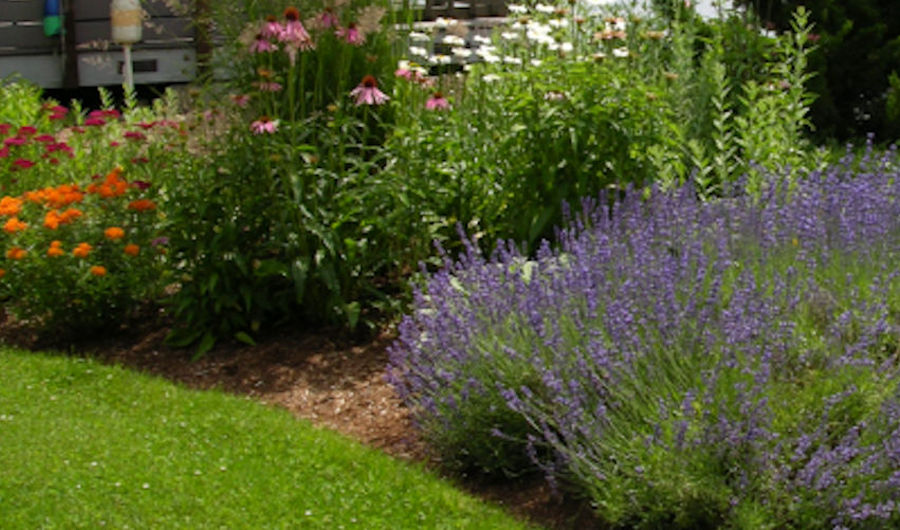 "Ask The Landscape Professional" is a weekly series by Linda Lillie, AOLCP. Published every week in The Day and other regional newspapers, a variety of topics are covered related to Landscape Design, Landscape Maintenance, Lawn Care, and Tree Care.
read more >>
Learning Videos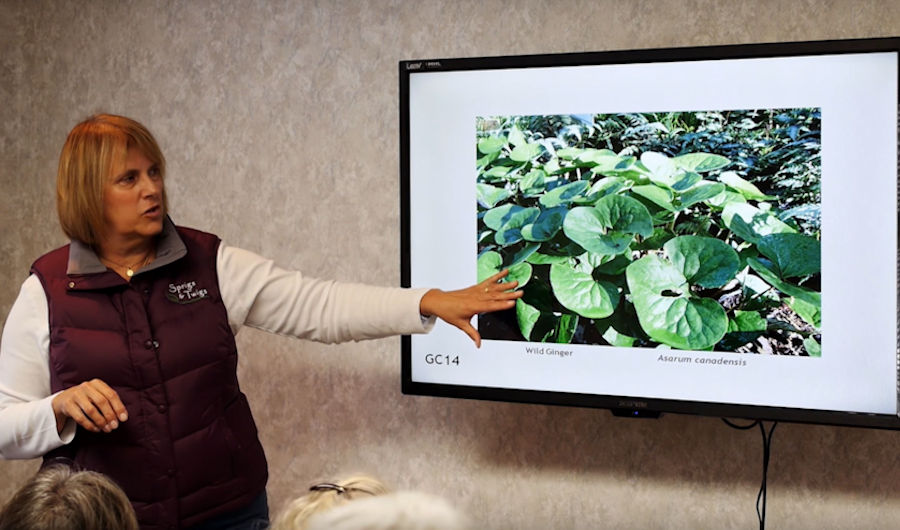 View our collection of educational videos on a variety of relevant topics.
see more >>
Project Videos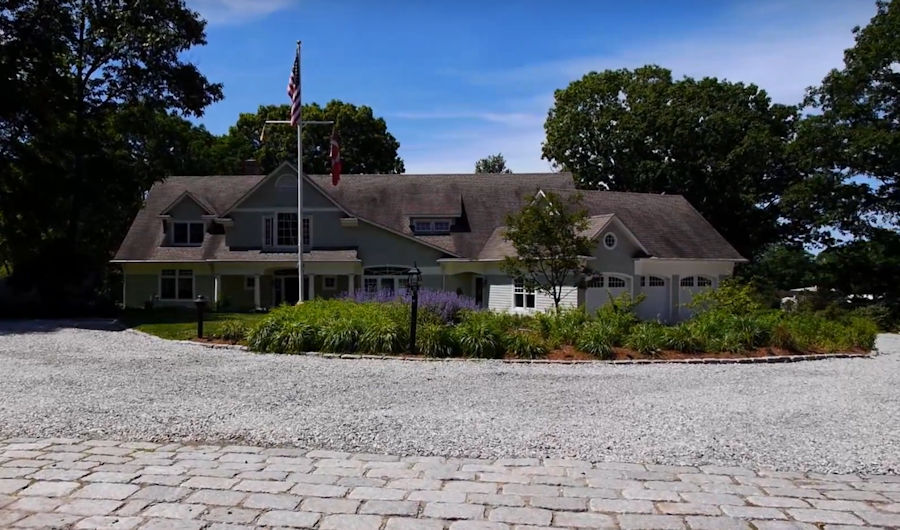 See videos of selected projects completed by the Sprigs & Twigs team in this section.
see more >>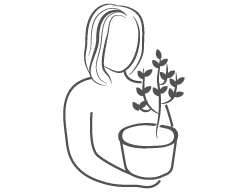 Our Team
Meet the members of our staff for our landscape, lawn care, tree care, and stonework services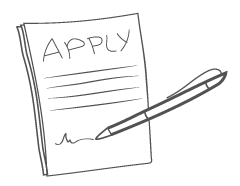 Employment
View open positions and apply for a position with Sprigs & Twigs to join our team of professionals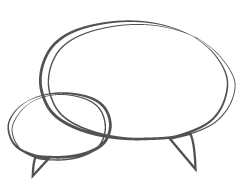 Testimonials
Read some of our testimonials from our clients regarding the level of service we provide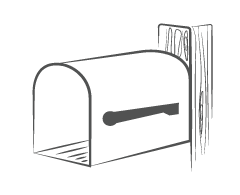 Follow Us
Discover ways to keep in touch with Sprigs & Twigs through email and social networks