Businesses stepped up when Town of Groton didn't
* Originally published on www.theday.com on November 30, 2017.
A lifelong Mystic resident, I would like to publicly acknowledge Linda Lillie, president of Sprigs & Twigs for having her tree-man remove a stump on Groton Town property adjacent to my property line. Several years ago the town took down the dying tree but the stump remained. Over the years, the stump became hazardous, especially in winter. With ice and snow on the ground the oil delivery men could not see the deteriorating stump. Their expensive hose could easily be damaged or the men fall and be injured, resulting in a lawsuit against the town.

The general manager of Andersen Oil Company asked that the stump be removed for the safety of his employees. After many attempts with the Public Works Department I was told it's not in this year's budget or next.

In less than an hour, Sprigs & Twigs removed the stump, all the debris and spread topsoil in my garden. Why couldn't the town have taken care of their stump in a timely fashion?

My gratitude to Linda Lillie, her employees, Danny of Andersen Oil and his delivery men. Their compassion and helpfulness for an elderly woman ignored by the town warmed my heart.

Alice Foley, Mystic
Community Service
We feel it is important to play a positive role in our community. Sprigs & Twigs' shared values are the essence of our culture. Our concern for one another is demonstrated in our commitment to the community we serve.

Community Service Projects
Employment
If you are interested in joining the Landscape Design, Lawn Care, or Tree Care professionals at Sprigs & Twigs, please click below to complete an online employment application.
View Opportunities
Our Values & Principles
Sprigs & Twigs was founded on and operates by a set of Values and Principles which all of our employees embrace. We are a family company and are committed to show dignity and respect to all of our customers and staff. We strive to build life-long relationships with customers and employees. At Sprigs & Twigs, one person's success is everyone's success. We support one another and exhibit a positive attitude at work - everyday! We continuously work to improve our quality and efficiency and are always open for thoughts and feedback from our customers and team members.
Insurance & Licenses
» Insurance Policy
» Arborist License
» Home Improvement Contractor License
» Certificate for Commercial Pesticide Application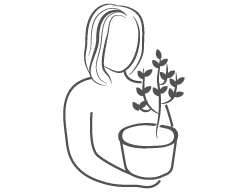 Our Team
Meet the members of our staff for our landscape, lawn care, tree care, and stonework services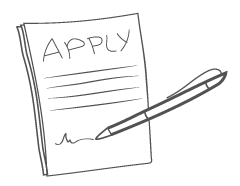 Employment
View open positions and apply for a position with Sprigs & Twigs to join our team of professionals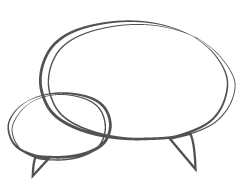 Testimonials
Read some of our testimonials from our clients regarding the level of service we provide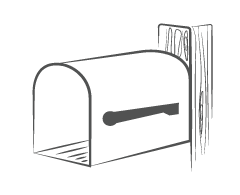 Follow Us
Discover ways to keep in touch with Sprigs & Twigs through email and social networks