Services / Old Lyme CT Tree Care
See Also: Landscaping | Lawn Care | Stonework | Carpentry | Other Services
Keeping Your Old Lyme CT Trees Healthy and Beautiful!
Sprigs & Twigs is a full-service tree company that provides professional tree care services throughout Old Lyme Connecticut. Our staff is highly trained and passionate about trees. Sprigs & Twigs is fully insured with a licensed arborist on staff, qualified in all phases of tree care from planting to removal. Sprigs & Twigs is highly regarded for providing high-quality work and has earned numerous professional accolades including a "Best Tree Service" award from Patch and New London Day readers.

Choosing the Right Tree Company for Old Lyme CT
Download Our Tree Services Brochure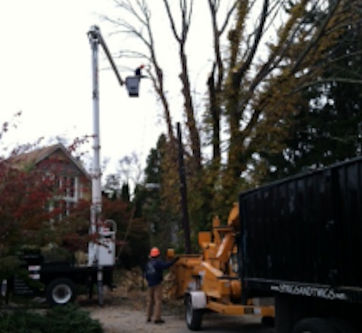 Old Lyme CT Tree Pruning Services
Trees are often an afterthought for many home owners. However, trees, like gardens and lawns, need help to maintain their health and natural beauty. Without the proper care, tree limbs can grow too close to houses or grow too high or thick, cutting off sunlight and obstructing your view.

Connecticut law requires that all tree pruning be handled by an arborist licensed by the Connecticut Tree Protective Association. Sprigs & Twigs has an experienced licensed arborist on staff to meet all your tree pruning needs.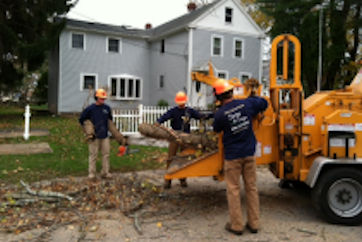 Old Lyme CT Tree Removal Services
Due to a safety issue or the need to clear space for construction, a landscaping project, or to get more sun on your yard, sometimes a tree needs to be removed.

Sprigs & Twigs professionals can help assess the situation and choose the most efficient method depending upon the location, condition and size of the tree.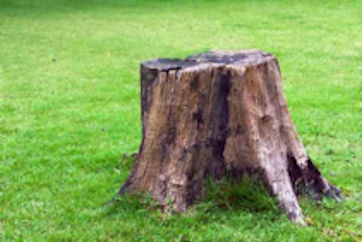 Old Lyme CT Stump Grinding Services
Once a tree is cut down, the stump is left behind. Sprigs & Twigs provides stump grinding services and will grind the stump 8-12" below ground level to allow for the planting of grass, shrubs or a new tree. If the tree was very large, there may also be outer roots at or above ground level that will also need to be removed. Once Sprigs & Twigs tree professionals grind the stump, the hole is filled with topsoil and grass seed is planted.
Modern Equipment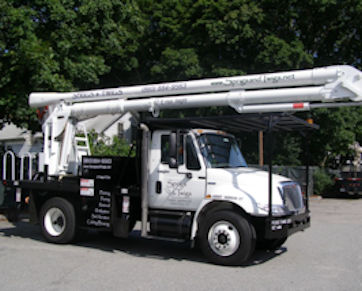 Whether a tree is close to a house or in the middle of an open lot, Sprigs & Twigs is equipped to handle the job.
Additional Tree Services
- Tree Planting
- Cabling and Bracing
- Tree Fertilization
- Soil Aeration and Excavation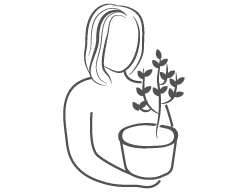 Our Team
Meet the members of our staff for our landscape, lawn care, tree care, and stonework services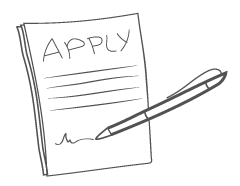 Employment
View open positions and apply for a position with Sprigs & Twigs to join our team of professionals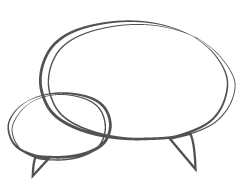 Testimonials
Read some of our testimonials from our clients regarding the level of service we provide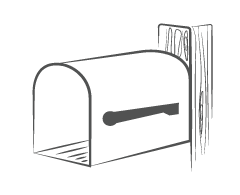 Follow Us
Discover ways to keep in touch with Sprigs & Twigs through email and social networks